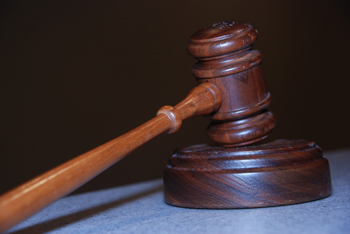 RAS Associates real estate appraisers will provide detailed, unbiased, and expedient reports regarding the current value of your home or commercial property to your bankruptcy attorney.
Declaring bankruptcy can be a painful and confusing procedure. Everyone wants a piece of the pie while your resources are strained to the limit. As the largest and most valuable asset you likely own, your home will play a key role in the turnout of your bankruptcy case. An accurate valuation of your real estate with a quick turnaround time is essential to facilitating smooth and equitable bankruptcy proceedings.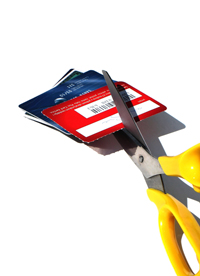 Whether you're declaring chapter 7 or chapter 13 bankruptcy, RAS Associates appraisers have the expertise and local knowledge to help you through your bankruptcy proceedings as painlessly as possible. We will work closely with your bankruptcy lawyer to provide all reports as quickly and accurately as possible.
Call us at 973-263-6421 or This email address is being protected from spambots. You need JavaScript enabled to view it.now to set up an appointment for an appraisal.