Whether you're buying or selling,
a comprehensive appraisal of the real estate in question is an invaluable part of the sales process.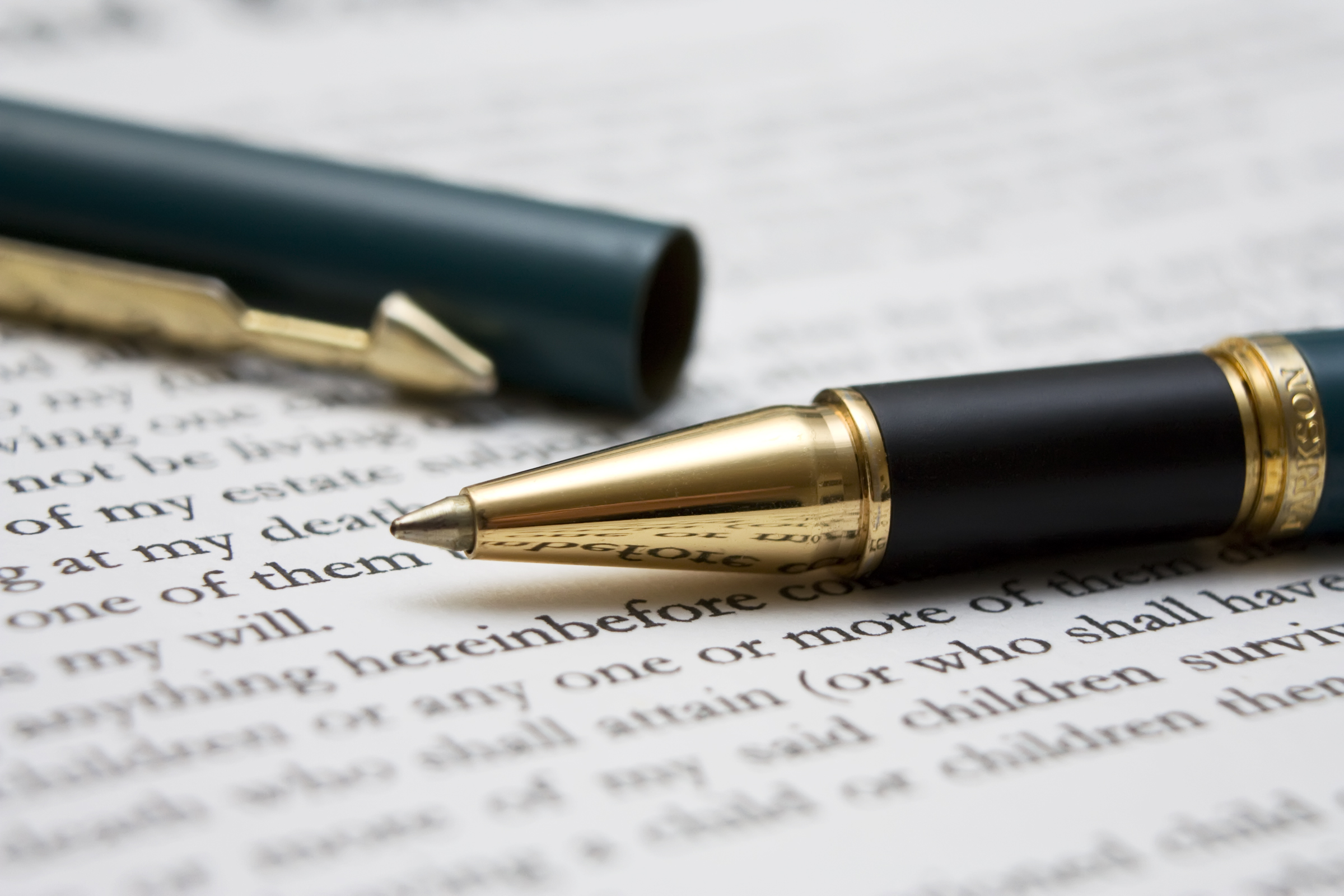 In the current volatile real estate market, it's as important for the seller to have a realistic valuation of the property for sale as it is for the prospective buyer. With the continuing large inventory of real estate available on the market, pricing your property realistically is essential to ensuring a quick and successful sale. While the seller doesn't want to "leave any money on the table", neither do they want to see their real estate languish for months, even years due to uneducated, unrealistic pricing. R.A.S Associates appraisers have the training and certification to correctly and objectively appraise the  value of your real estate using state of the art technology, comparable recent local sales, and their knowledge of your specific locality and current real estate trends.
A timely and accurate appraisal of a property for sale is just as important to a prospective buyer, particularly when buying a "for sale by owner" property, or any real estate in an area with which the prospective buyer is not completely familiar. When a prospective buyer makes an offer on a house, a substantial portion of the selling price is required up front as "earnest money". If the house does not appraise near enough to the selling price, the deal falls through, the prospective buyer's "earnest money" has been tied up needlessly for months, and then the process begins all over again. A better strategy is to order an appraisal prior to making an offer, thereby knowing in advance whether the selling price is realistic, and ensuring a quick and smooth real estate transaction.
R.A.S. Associates licensed appraisers will help you ascertain the correct value of the real estate in question quickly and accurately, making the real estate sale procedure as informed, effective and painless as possible for all parties.
Call us at 973-263-6421 or This email address is being protected from spambots. You need JavaScript enabled to view it. now to set up an appointment for an appraisal.